Introducing our Show Partners
Finance Partner:

Stratton pride themselves on building customer relationships for life and that starts with having exceptional people to help you. Unbeatable service, market-leading financial products and solutions, and a fast process get you what you need when you need it.
If you're after a car, boat, caravan or equipment; let Stratton Finance show you why they've financed more than 100,000 Australians to date

Auditorium Partner:

The Thetford story goes back to 1963 in Michigan in the USA when Mr. Frank Sargent invented a camping toilet that would be the base of Thetford's world-famous Porta Potti. Since then, Thetford has become the global leader of sanitation systems for the mobile leisure markets. Thetford innovations also include high-quality cooking appliances, gas absorption and compressor refrigerators, external RV service doors and a wide range of sanitary and maintenance products. Their products are available worldwide through local dealers.


Tourism Partner: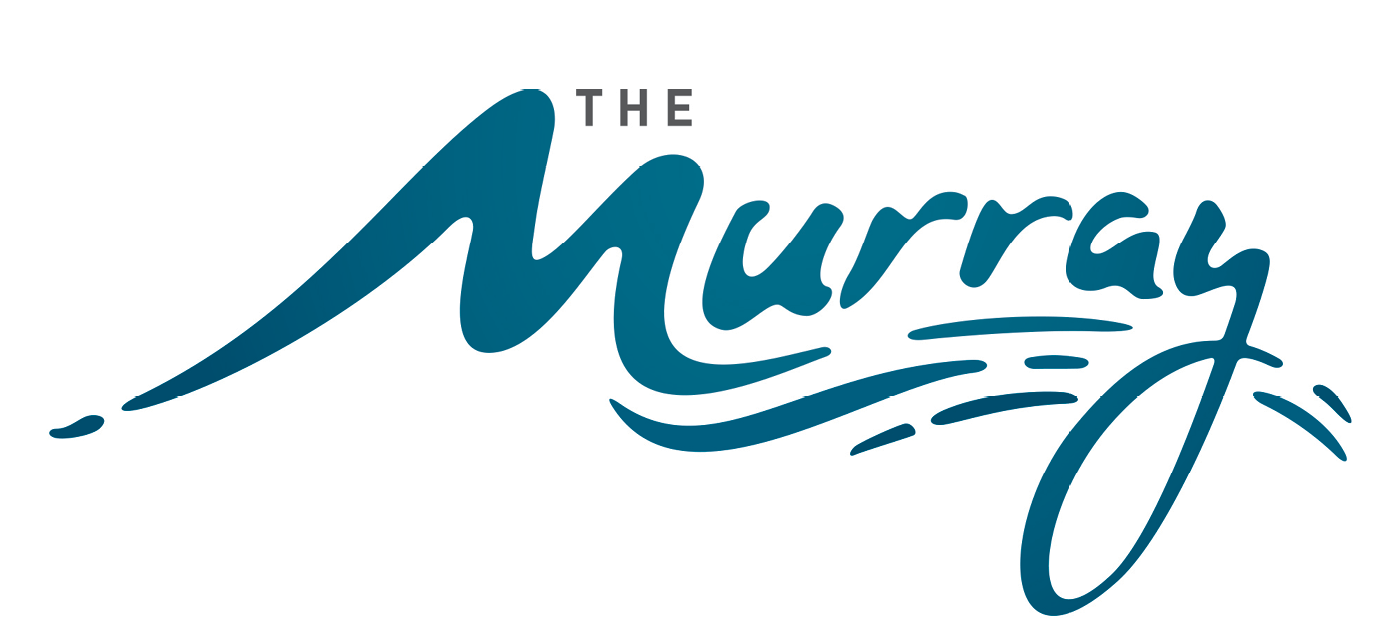 Discover a remarkable region of endless adventures, colourful culinary trails, scenic golf greens, breathtaking natural landscapes and fascinating history — all threaded along a legendary river.

The Murray is woven with stories about the river, the land and the people who live there. Meet locals in laid-back country towns, be inspired by Dreamtime legends, tee off at a riverside golf course and cruise the mighty Murray River on a historic paddle steamer. Spend hours on the mighty Murray River, soaking up the scenery from a boat, canoe, kayak or paddle steamer.
Tourism Partner:

The City of Greater Bendigo's Tourism and Events provide visitor experiences and assistance with accommodation, attractions, and tours. In addition, they also welcome Caravan Club events and work with the event organiser to ensure their event is a success here in Bendigo.

Visit Bendigo and experience a vibrant regional city jam-packed with creativity, great food, and bevvies, happening festivals and happy-as locals, all thriving among a heritage setting that stacks up to the grand European cities that inspired it.
Visit heritage halls, banks and factories re-invented as restaurants and wine bars. The former 19th century mechanics hall, fire station, and even the gaol are now top-class theatres, playing host to annual cultural festivals and almost daily performances. Bendigo's arts and cultural precinct is also home to indi boutiques showcasing local designers, lost trades, vintage goods and darling little cafes with some of the best views in town.
Time your visit to coincide with one of the many communities and cultural festivals and events. Check out the events calendar to see what's coming up, there's food and wine showcases, major exhibitions, sporting events, and the famous Bendigo Easter Festival, a long-time favourite of local and visiting families.
Travel Destinations Hall Partner:


BIG4 is Australia's favourite holiday park network, voted number one for location, experience, cleanliness, and service. With 180 parks across Australia and a range of accommodation options from resort-style cabins to glamping or camping under the stars, your perfect road trip experience is waiting for you.



Motorhomes, Boating & Industry Related Hall Partner:


AL-KO International Pty Ltd manufactures, markets and distributes a comprehensive range of products for the trailer, caravan and motor-home markets in Australia and New Zealand. The company is best known for its high quality running gear range, including axles, brakes and suspension products.

AL-KO has extended its presence through recent acquisitions including G&S Chassis, Preston Chassis and Hume Caravan Accessories to offer a complete range of accessories, as well as chassis and undercarriage components.
Caravan Hall Hall Partner: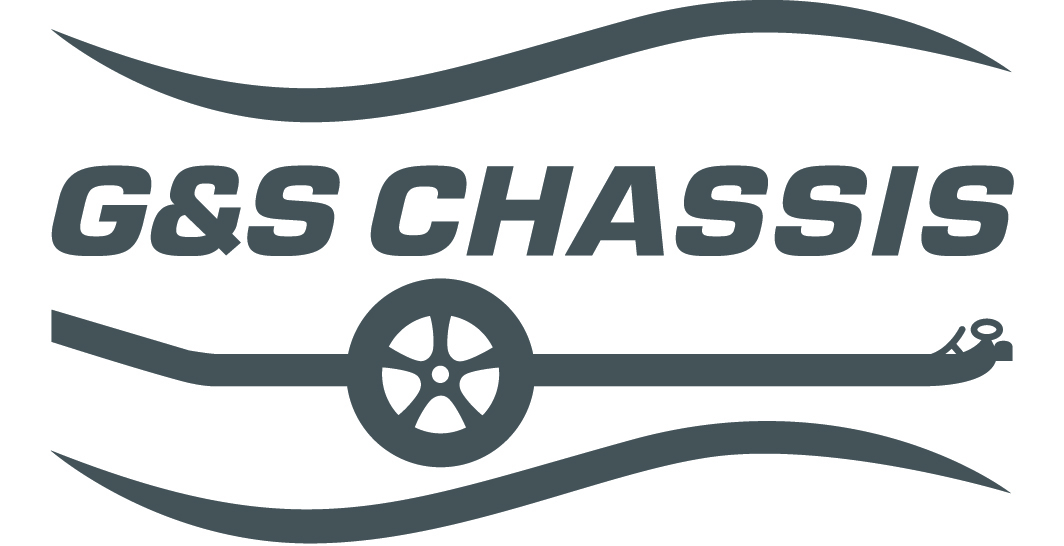 G&S Chassis' two manufacturing centres in Campbellfield, design, engineer, build and finish steel and aluminium trailer bases for a diverse range of applications including mobile homes, portable structures, base telecommunication shelters, and of course, caravans. Using a combination of modern technology and traditional hand-built craftsmanship, the company's name has become synonymous with quality and consistency - trusted by the industry and by customers who own caravans and mobile homes built upon safe and sturdy G&S Chassis.
Camping & RV Accessories Hall Partner: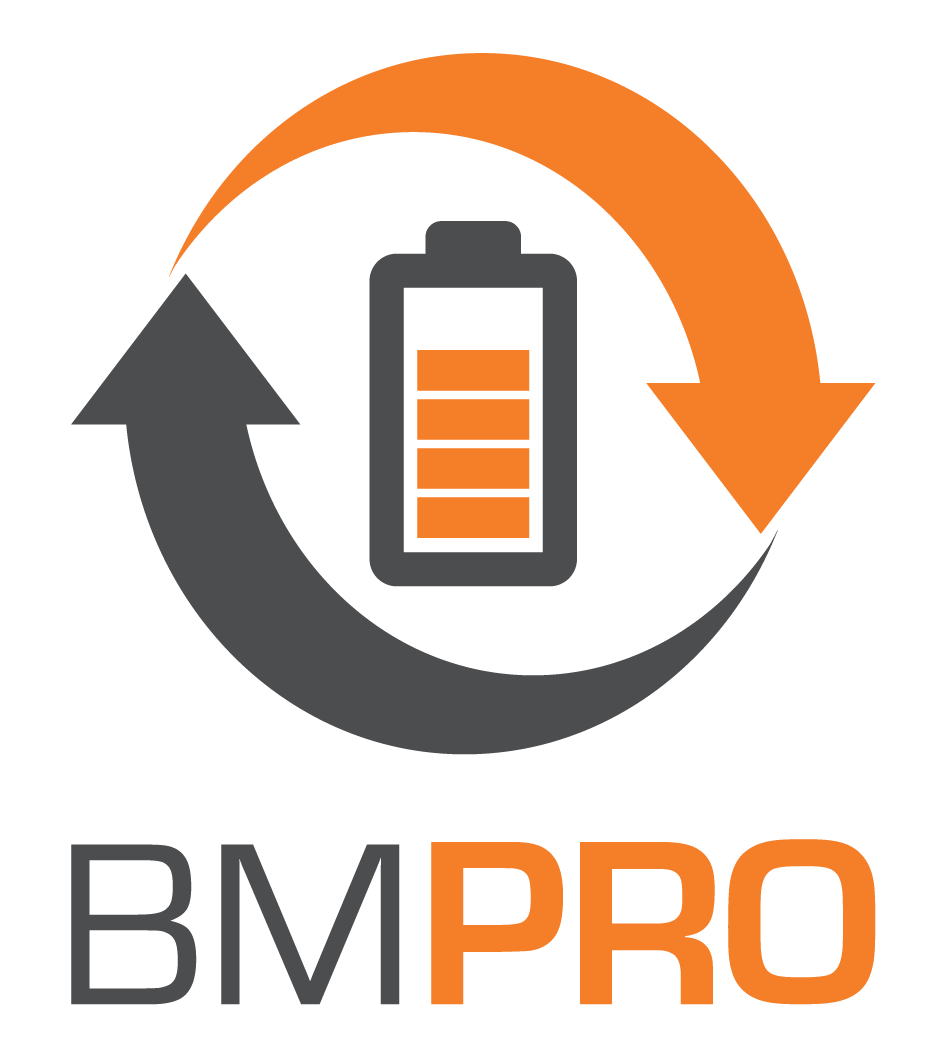 With over 50 years' experience in power solutions combined with manufacturing and design facilities in Melbourne, Australia, BMPRO are the leading experts in RV power and control management.

Inspired by the great outdoors, we have created a range of rugged, smart and reliable products powering your adventures. Their range of battery, power and RV management control systems gives you peace of mind when you are on the road so that you can relax in even the most far‐flung destinations, knowing you have control over your vehicle.
Camper / Tent Trailer Hall Partner:


Since its inception in 1951, Hayman Reese has been the leader in aftermarket towing and true pioneers in the industry. Hayman Reese designs, manufactures, tests and distributes vehicle towing systems including towbars, weight distributing hitches, sway controllers, cargo barriers and a wide range of accessories.
Merging over 65 years of towbar expertise with tough 4×4 design, Hayman Reese's latest innovation in towbars, the X-Bar.
A rugged, go-anywhere towbar engineered for off-road. The X-Bar provides an increased departure angle and 3 rated recovery points to get you out of any situation. While practical design elements such as integrated bash plates and protected trailer plug mounting points keep you going when the going gets tough.
Media Partners:

GoRV is the country's premier recreational vehicle media group. Run by Australia's most experienced RV content producers and media specialists, GoRV is the best destination for credible tests of new caravans, motorhomes and camper trailers, with features on amazing touring destinations and tips and advice to make your next trip your best one yet. https://www.gorv.com.au/

Since RV Daily's launch at the Queensland Caravan, Camping and Touring Supershow in June 2016, we are proud to say it is now officially Australia's number one caravan and RV magazine. This huge monthly magazine tackles the hot topics as well as travel, caravan reviews, holiday parks, events and accessories. So if you want to reach the caravan and RV community in Australia, hitch up to RV Daily. https://rvdaily.com.au/

What's Up Downunder is an Australian travel television show celebrating all things caravanning and camping that airs on Channel 10 and 10 Bold. We share a passion for the caravanning and camping industry and the travelling lifestyle. What's Up Downunder also supports a vast range of websites and brands, promoting the caravanning lifestyle. This includes our What's Up Downunder Digital Publications. https://whatsupdownunder.com.au/
Parable Productions have four in-house edit suits in our premises in Melbourne. Our in-house Production team include a number of expert shooter-editors, Directors and Field Producers working with the latest equipment available with additional operators for both vision and sound-based right around the country, who provide everything from standard filming, right up to the steady cam, jibs, sliders and even drones – ready for your next project.


Looking for a vehicle that's out of the ordinary? Look for JUST CARS or JUST 4x$! From veterans and classics to modern high performance, exotic and luxury cars, as well as hot rods and modified vehicles, JUST is THE marketplace for collectable cars. With thousands of collectable, desirable and just plain special vehicles for sale in print and online, it's no wonder JUST is a favourite with car enthusiasts. JUST is consistently one of Australia's top-selling auto enthusiast magazines, with high brand recognition. Content: Classifieds, News and special feature articles, product reviews, Suppliers and Services Directory, club and event listings https://www.just4x4s.com.au/

Aboutcamp BtoB helps professionals in the caravan/RV and leisure industry around the world keep up to date with all the latest business news and market trends in this sector. It's the most well-informed source of B2B information in the caravan industry, with a unique global perspective and an international team of correspondents delivering daily news online at www.AboutcampBtoB.eu, a monthly e-newsletter, and a high-quality print magazine delivered (free) in Europe, the United States, Australia, New Zealand, South Africa, Japan, China, Korea, Argentina, Brazil, Chile. https://www.aboutcampbtob.eu/